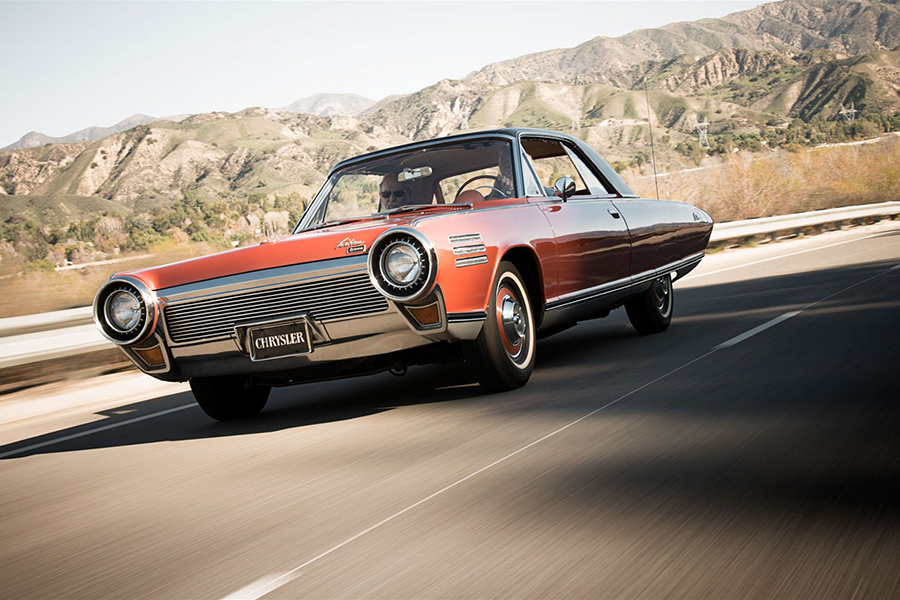 Over the span of 35 years, Chrysler has been working on turbine car projects. During this time, various development stages of turbines found their way into regular cars from Chrysler, Dodge and Plymouth. There was one car, however, that stood out of the crowd. It was designed by Chrysler but coach built by hand within Ghia in Italy. It was powered by the fourth generation of Chrysler gas turbines; 55 were made in total. 50 of them were lent to 203 consumers for evaluating purposes and they were also part of a great marketing campaign by Chrysler.
americanaut – a Personal Blog.
Born Swiss but Californian at heart. Frequent USA traveler. Automobile Enthusiast & Model Car Collector. Marketing Manager, Brand Evangelist & Amateur Photographer.
Latest Photo Additions
Head over to the Photography page for full sets and more information on how to get your print.